The First Latino 'Bachelor' Debuts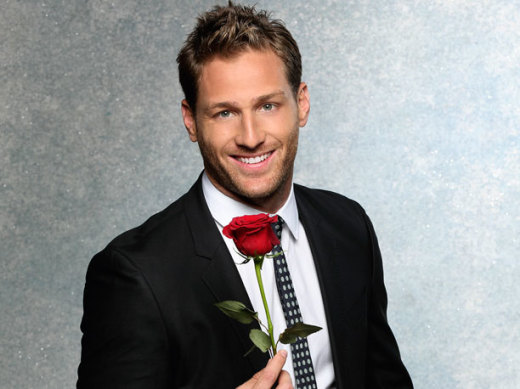 This season of ABC"s "The Bachelor" is sure to be sizzling! 
For the first time in the show's 11-year history, the bachelor is a Latino and on Monday night, ladies across the country got to officially meet the Latin lover. 
He is a former Venezuelan soccer player, single father y hasta tiene nombre de telenovela: Juan Pablo Galavis.
Galavis is also a former contestant on "The Bachelorette" but had his heart broken on the sixth episode.   
Last month, Galavis told People Magazine his experience on the show is a process and how it would not be easy being away from his daughter. 
"I knew I [had] to be here the entire season, so it was going to be time away from my daughter," he said. "Also, I hate hurting people, and you have to say goodbye to a lot of people. But you have to take the risk to meet people, and I see opportunity as a positive thing." 
He went on to say that it is not easy to find somebody. 
"I thought maybe this would be easier, so I took the chance," the now sports and entertainment consultant told the mag. 
La decisión for choosing Galavis as this season's "The Bachelor" came after ABC received some criticism for not having diversity on the show. Last year, the network faced a lawsuit by two African Americans who auditioned for the show and claimed they were treated unfairly because of race. 
And so now we have lo que ABC is calling "Juan-ary."
Ladies, miraron the season premiere of "The Bachelor? 
¿Que les parecio Juan Pablo? Diganme in the comments below! 
Deja tu comentario
También te gustaría