ARTISTAS DE CALIBASH 2020
Haz clic en tu artista favorito para más información.
CALIBASH PRE-FEST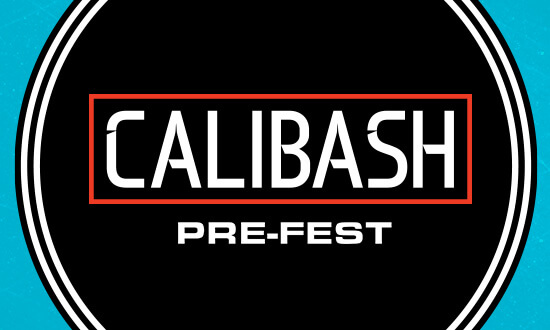 Saturday, Jan 11th and Sunday, Jan 12th
3:30pm-7:30pm
Chick Hearn Ct in front of Staples Center
Kick off the party with Mega 96.3 FM at the CALIBASH 2020 Pre-Fest!
Enjoy performances on the outdoor stage, fun photo opps, and more!
Free to the Public
GANA BOLETOS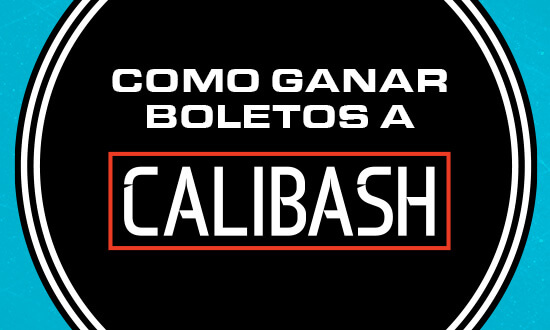 Find out all the ways you can win Tickets to Calibash 2020! Click Here
PARKING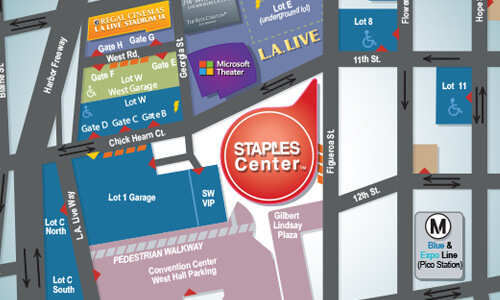 STAPLES Center, Microsoft Theater, The Novo and Convention Center Events
WEST GARAGE (LOT W, GATE B) - When attending an event (lasting 3½ hours or more), we recommend the West Garage (Lot W, Gate B, Enter on Chick Hearn Ct.). Pay a flat rate ($10-$30 depending on the event) upon entering the lot. Stay as late as you wish - don't worry about a validation. Gate B opens 3½ hours prior to event time.
EAST GARAGE (LOT E) - Timed parking, $30 max.
$10 = First 2 hours (no purchase necessary);
$10 = Each additional ½ hour (or fraction thereof, $30 daily maximum);
VALET (EAST GARAGE) - Timed parking, $40 max.
$20 = First 2 hours (no purchase necessary);
$10 = Each additional ½ hour (or fraction thereof, $40 daily maximum);
DIRECCIONES