Check out Eaze –and get $20 off your first delivery. Code: MEGA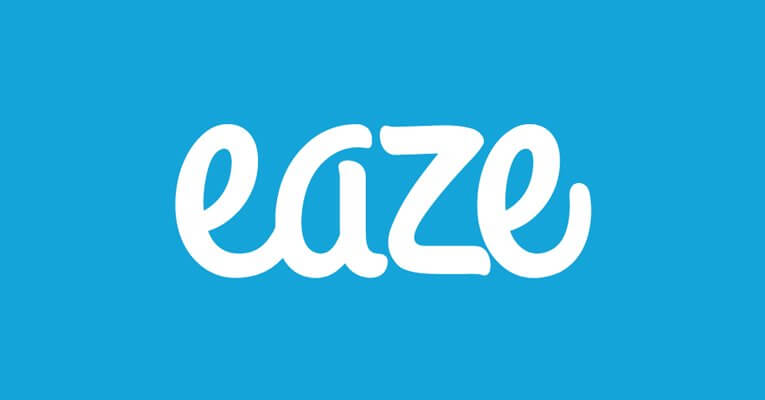 Check out eaze.com –and get $20 off your first delivery with promo code: MEGA
Eaze is the #1 cannabis-on-demand platform in Southern California. Fresh cannabis flower, pre-rolls, vaporizers, edibles, topicals and more,
All the top products at competitive prices and delivery from a friendly driver in minutes.
Anyone 21 and over can get verified online in minutes
Delivery is free on all orders over $50.
Deja tu comentario
También te gustaría