Gana Boletos Para CALIBASH2020!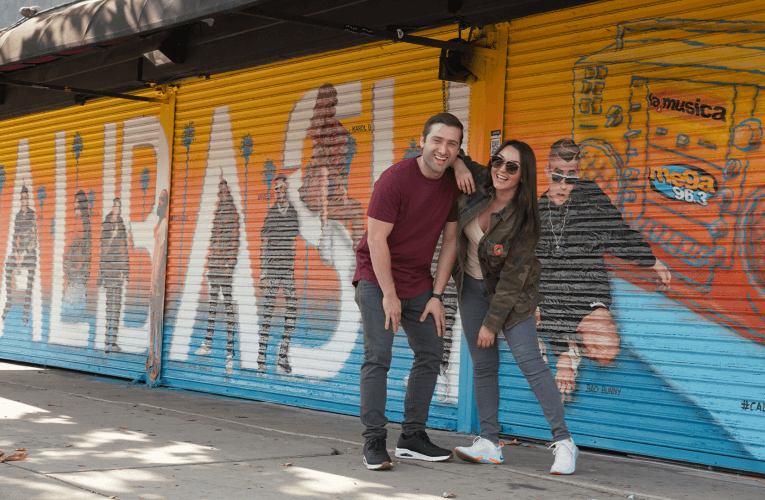 ¿Quieres ganar entradas para CALIBASH2020? To participate just upload a picture or a video on your Instagram feed at the Calibash Mural located at 7400 Melrose Ave, Los Ángeles, CA 90046.
You must use the hashtags #CALIBASH2020 & #VoyaCALIBASH and tag @Mega963FM.
Your account must be public.
¡Es muy fácil!
*El ganador será elegido el 22 de diciembre.
Deja tu comentario
También te gustaría