Viernes de party en el exclusivo Conga Room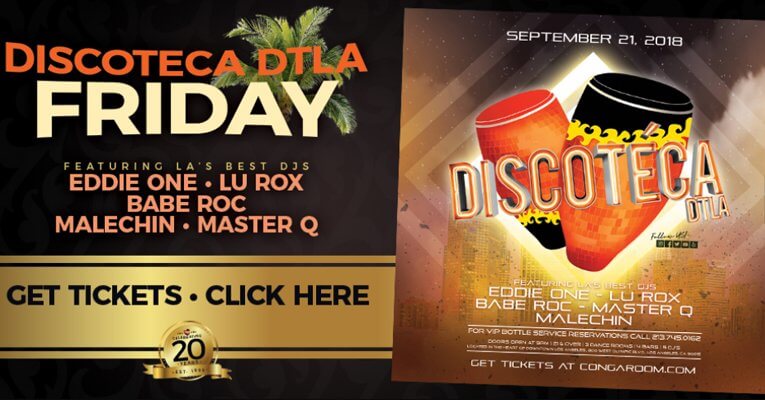 It's about to go down! Call a few friends, book a VIP Bottle Service table and come experience the Conga Room for yourself.
With 3 rooms, 4 fully-stocked bars, 5 DJs and with a 1,000 plus capacity, we are certain you will have the time of your life!


Call (213)745-0162 today to lock in your experience!
https://www.congaroom.com/
Deja tu comentario
También te gustaría