First preseason win for the Rams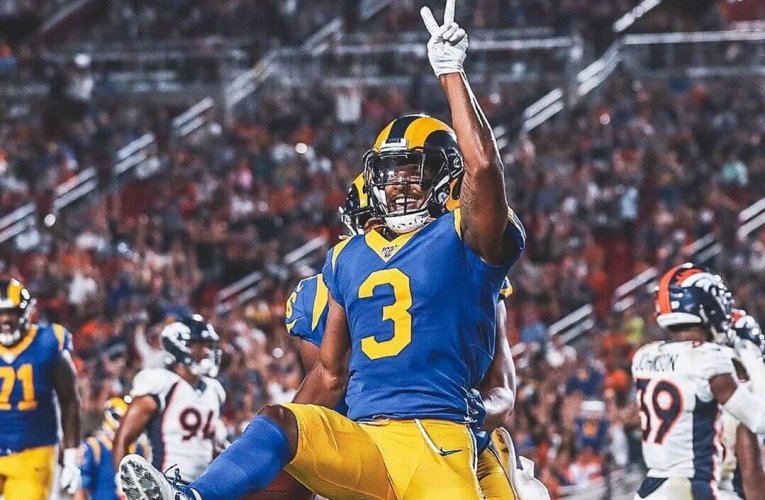 The Los Angeles Rams got their first win of the summer against the Denver Broncos Saturday night on what was the first home game of this 2019 year.
The Rams approached the game without their stating key players in uniforms, despite being their 3rd preseason game and continue to look at certain positions to fill their roster for the regular season.
Third string quarterback, Brandon Allen started the game with a 51-yard pass to Michael Thomas on just the second snap of the night. Allen finished the night with 162 yards on 12/19 completions, before John Wolford came in and recorded the only touchdown of the game, off a 4-yard pass to Jalen Greene.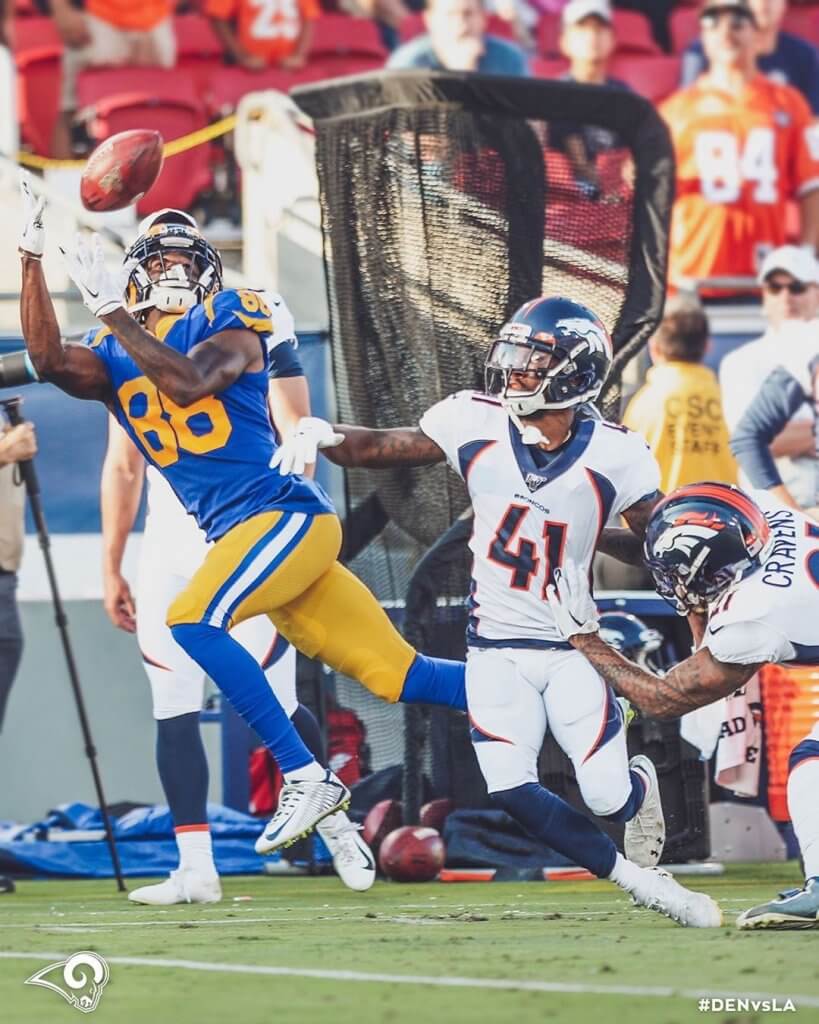 The wide-receiver position for the Rams is an area of great depth. Receivers like Michael Thomas and KhaDarel Hodge, whom both had great moments throughout the game, are battling for one final spot on the roster.
Thomas concluded his night with 76-yards on three receptions, while Hodge had three catches of his own for 54-yards. One tough decision for Head Coach Sean McVay, who will have one final look at his receivers next Thursday before regular season kicks off.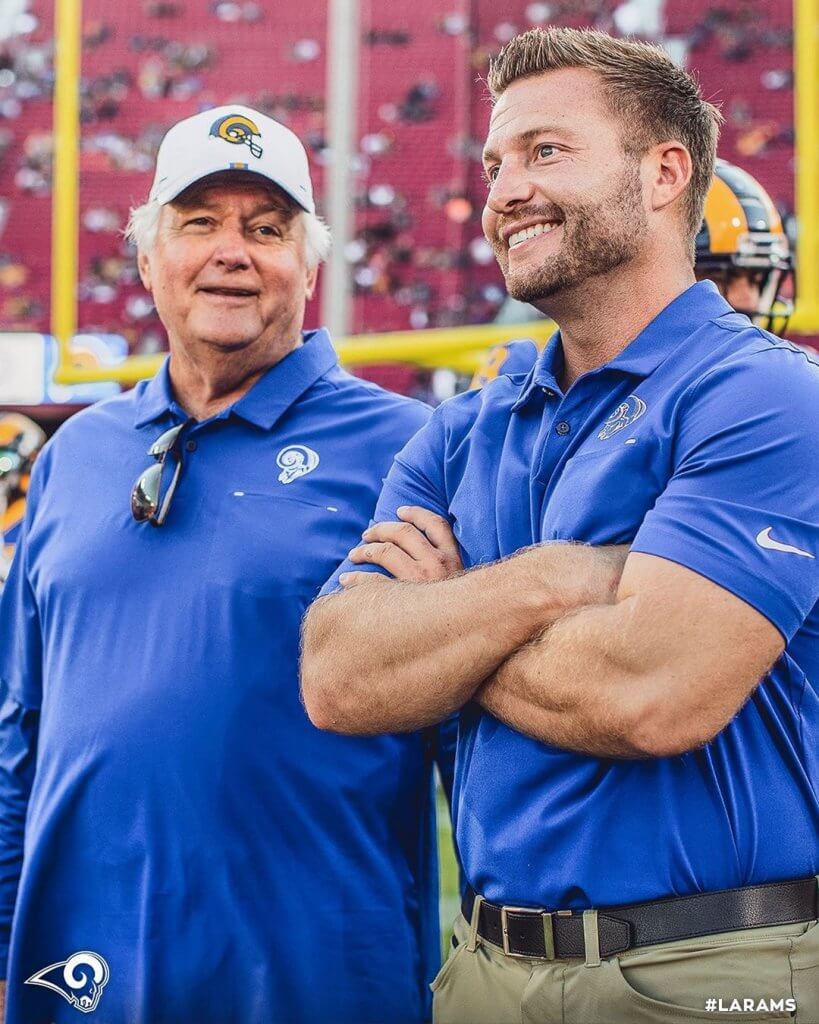 The Rams open their season in Charlotte against another NFC team in the Carolina Panthers, September 8th.
Written: @JesseCasasSports
Photos: @Rams
Deja tu comentario
También te gustaría