Rams heating up this summer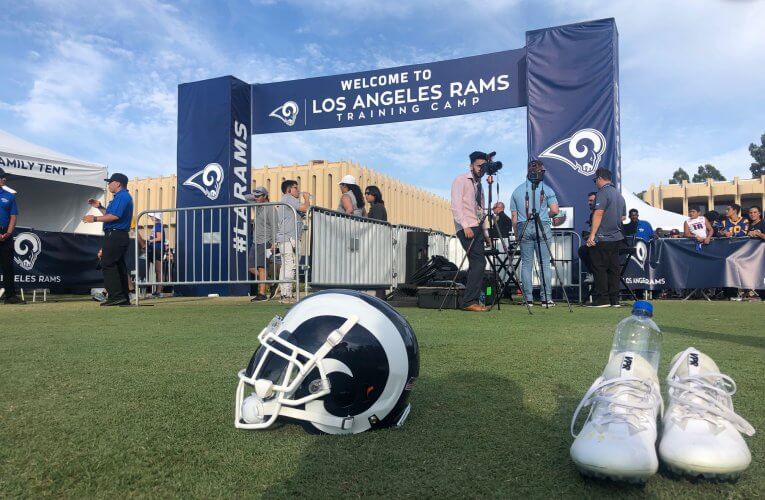 The Los Angeles Rams get set for another run at the Lombardi trophy ahead of the 2019 season.
On Tuesday afternoon, the Rams suited up with full pads for the first time since losing to the New England Patriots in Superbowl LIII. Even though, on Monday the team wore shoulder pads and showed the same physicality, for head coach Sean McVay, it presented a better evaluation for his offensive and defensive lines.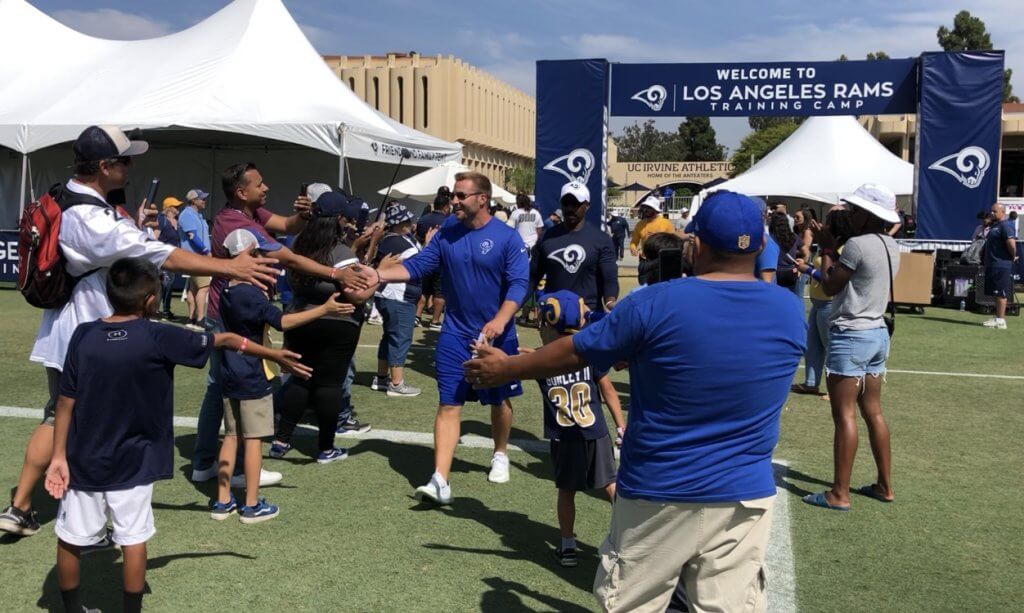 "You get a chance to evaluate some of the things up front a little bit better," McVay specified.
Also, McVay stated the day was already set for Todd Gurley to be off, despite Wednesday being an off day for the entire team.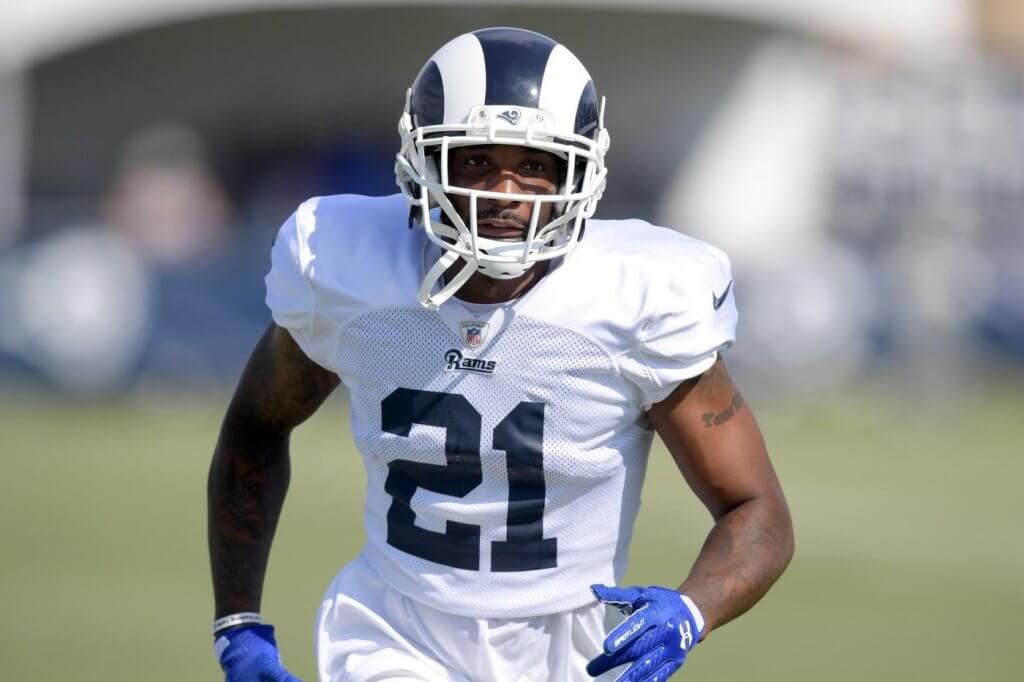 Veteran cornerback, Aqib Talib is heading into his 12th year in the league, leading the defensive pack alongside Defensive player of the year, Aaron Donald and new acquisitions, Eric Weddle and Clay Mathews.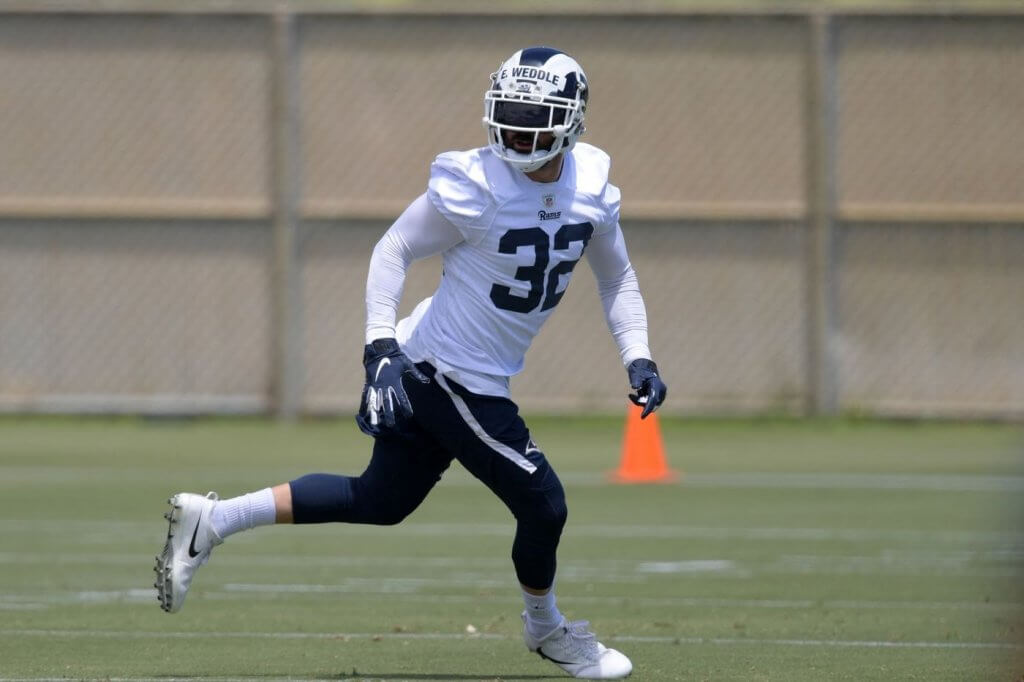 "He's so smart, it seems like he's been in it a long time," Talib said about safety Eric Weddle. "He brings another aspect to our game as far as disguising, he just makes our defense a lot simpler than it is."
The L.A. Rams will be ready to pick up where they left off last season, when they open their preseason against the Oakland Raiders August 10.
Written: @JesseCasasSports
Photos: SB Nation
Deja tu comentario
También te gustaría