Rams suffer first loss of the season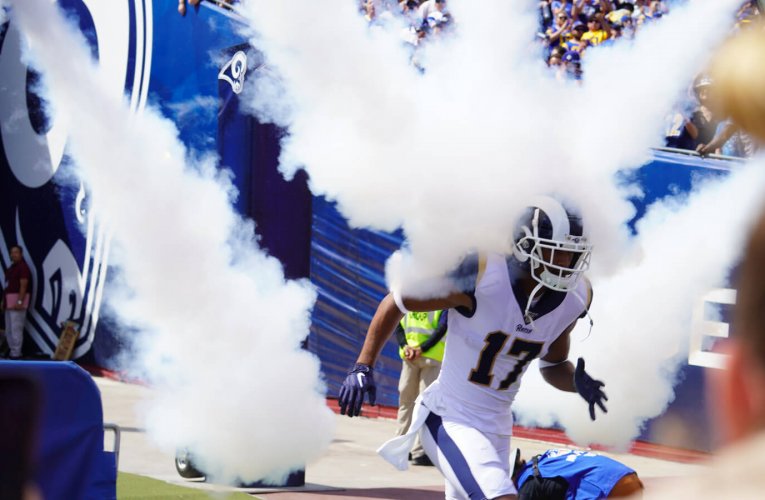 The NFL's 100th season could not have started any better for the Los Angeles Rams after a 3-0 start.
First, the Rams visited Cam Newton and the Carolina Panthers for their first win of the season. After, the New Orleans Saints paid Los Angeles a visit in a highly anticipated rematch of the NFC Championship game, where the Rams once again defeated Sean Payton and the Saints. Their last victory came against the new composed Cleveland Browns in last week's Sunday night game.
However, despite the hot start for Los Angeles, today's game presented a new challenge for Sean McVay and the boys, after getting behind 21 points midway through the 2nd quarter.
For Jared Goff, who had 2 interceptions in the second quarter alone, was able to bounce back quickly.
A shot for a Rams comeback began with 5:34 left in the second quarter, with a 13-yard touchdown run from Todd Gurley, to put the first points on the board for the home team.
With 1:06 left in the first half, Goff found WR Gerald Everett in the middle of the endzone for a 5-yard touchdown pass, 21-14.
The Bucs were able to tack on another touchdown before the half, while the Rams added a field goal to end the half, 28-17.
In the 3rd quarter, both teams scored a FG, each kicker would finish the day with 2 made field-goals for their team.
The Rams comeback would be shut down in the 4th quarter by 2 more TD passes from Buccaneer's quarterback Jameis Winston, while Goff's 3rd INT of the game only made it that much more difficult to overcome a 45-27 with 11:35 left in the game.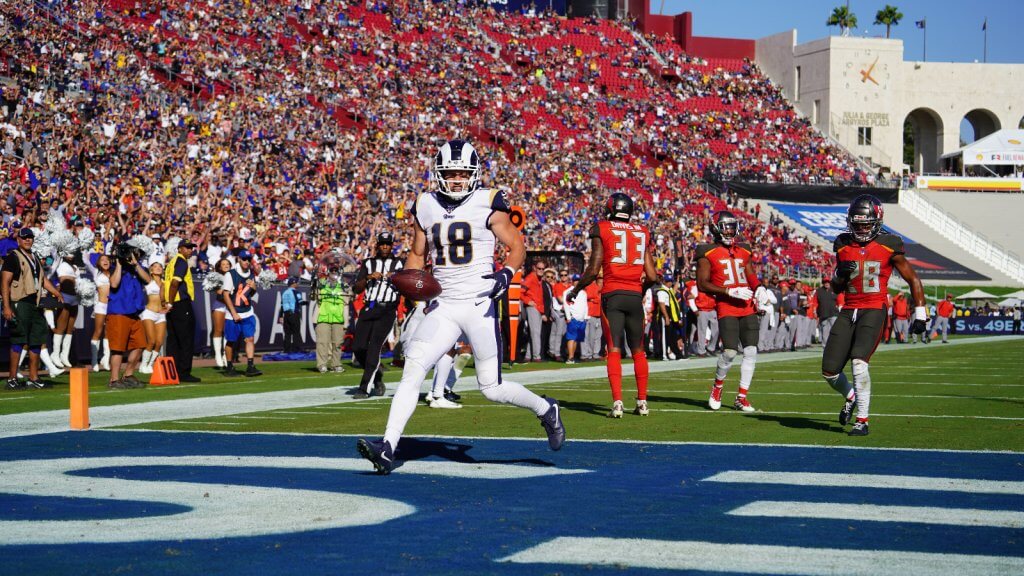 But the home team was not done yet, a pick-6 from Marcus Peters, after a Goff-Kupp touchdown combination, cut Tampa Bay's lead to 5 points with over 8 minutes remaining.
Los Angeles defense was able to hold the Buc's next possession to a FG, 48-40, with 2:35 left.
What it appeared to be a Hollywood comeback in the last drive of the game, as the Rams marched towards Tampa Bay's endzone, got crumbled by a fumble return from former Ram, Ndamukong Suh to put the dagger into Rams' fans inside the newly remodeled Los Angeles Coliseum.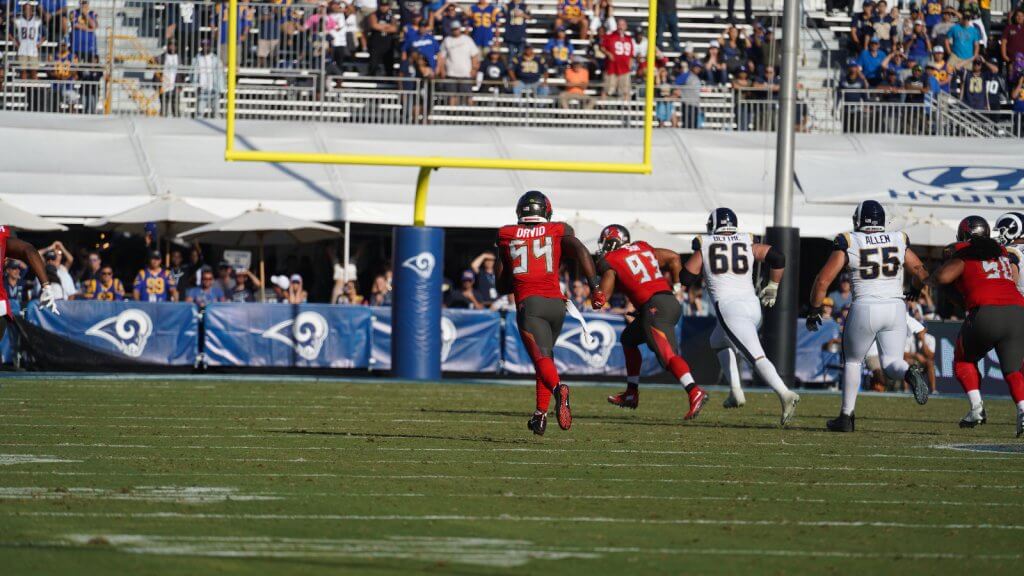 Jared Goff ended the game being 45/68 for 517-yards and 2 touchdowns, but the 3 interceptions and the fumble at the finale was the difference maker.
The Rams will look to bounce back quickly as they face the Seattle Seahawks Thursday night.
Written by: @JesseCasasSports
Photos: @GoRaulGo
Deja tu comentario
También te gustaría