8 year old Jonathan Martinez -GoFundMe Page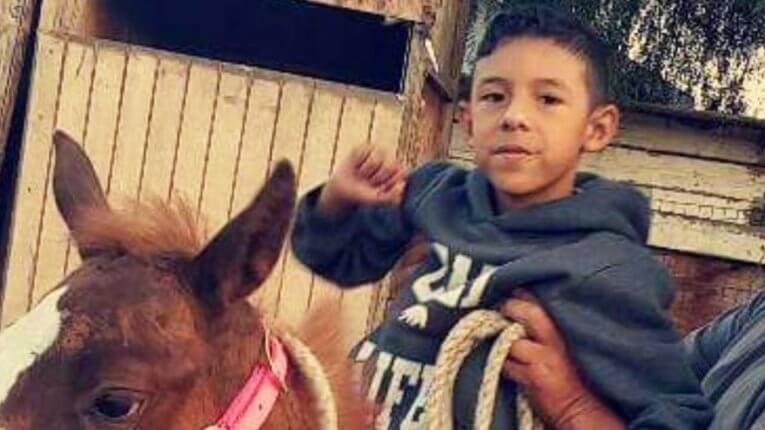 8 year old Jonathan Martinez was shot to death inside his special needs classroom at North Park Elementary School on Monday morning.
He was near his teacher, 53 year old Karen Smith, when her husband, the gunman, walked into her classroom and opened fire.
Brianna Lopez, cousin of the 8 year old victim created a GoFundMe page in hopes of raising money for funeral expenses and meals to help the family in their time of need.
Deja tu comentario