Los Angeles Moves Closer To Decriminalizing Street Vending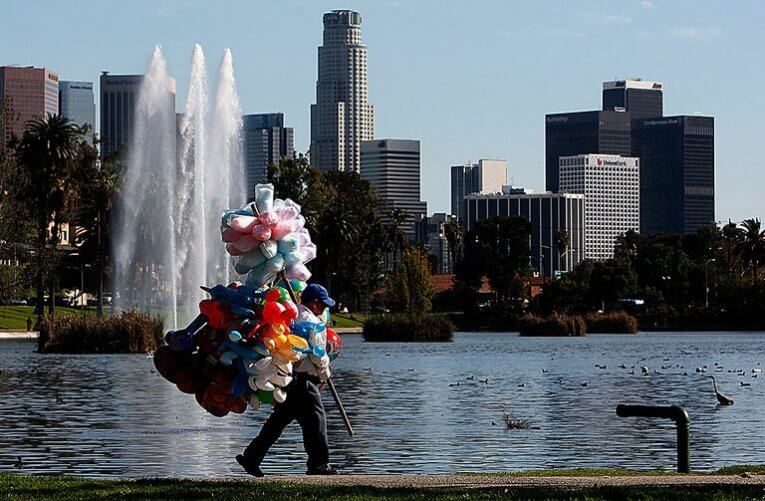 Los Angeles has long been the only major city in America with no form of legalized street vending. On Tuesday, City Council voted 11-to-2 to draft a law that would decriminalize sidewalk food vending, moving the city one step closer to finally putting a legalization framework in place.
Under current policy, vendors—many of whom are undocumented—can be penalized with misdemeanor criminal charges, which could put them at risk for deportation under the Trump Administration. Trump has been a vocal proponent of deporting undocumented individuals who have criminal records.
Getting a full legalization framework in place will take a little longer. With Tuesday's vote, City Council has also asked that a report be prepared on how to implement a legalization program, and an ordinance be written that would give the Board of Public Works the power to issue permits for vendors.
The L.A. Times reports that it could take months before the permitting details are worked out, and an official regulatory system is in place.
Deja tu comentario