¿Big Sean y J Balvin a Colaborar?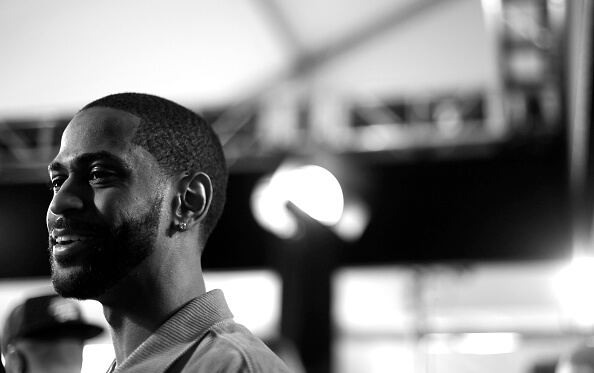 Big Sean y J Balvin, los dos estrellas in their unique genres, are in the works of a future collaboration. En una entrevista con Hypebeast, J Balvin revela que los dos tienen grandes planes para el futuro.
"We have something with Big Sean. We've been talking about that for a long time. There's no reason to hurry with that," he said.
Balvin también mencionó que tiene bastante sorpresas y colaboraciones planeadas para este año. Uno de estos proyectos sería salir en el soundtrack de The Fate of the Furious con Pitbull y Camila Cabello.
Por: Becca Merci
IG: beccamerci
Deja tu comentario
También te gustaría