Don Omar Takes Us Behind The Scenes of the Making of "Te Quiero Pa' Mi" Music Video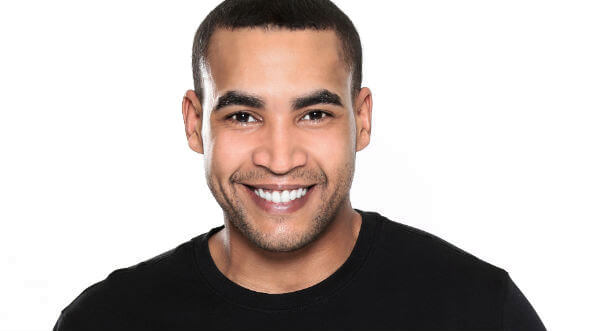 There's no stopping him, the king, Don Omar is taking us behind the scenes of his latest music video "Te Quiero Pa' Mi" which features reggaeton duo Zion y Lennox.
The sultry, reggaetón tune — which was released in November was included on Don Omar's King of Kings 10th anniversary re-issue.
The behind the scenes video features the trio performing in what appears to be an abandoned warehouse, we even see all three of them in a boxing ring. What could that mean? We'll have to wait and see till the music video premieres. The video was directed by Carlos Pérez and was filmed in Miami last month, which could only mean the video will premiere soon.
Watch the behind the scenes video below and let us know what you think!