Farruko, conectado con sus fans en Social Media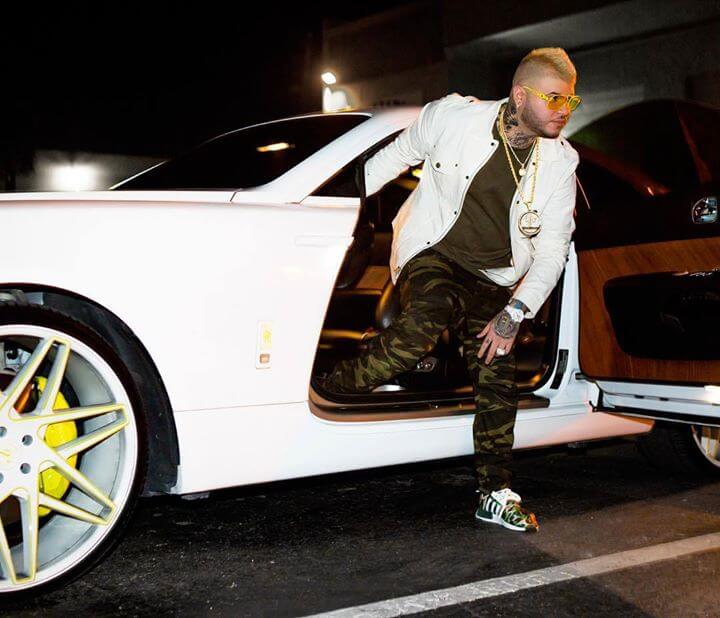 If you don't already follow your favorite artists on Instagram, then you better start right now!
Lately artists have been going live on Instagram to the delight of their fans. Treating them to a behind-the-scenes look of their lives. This past weekend, Residente (from Calle 13) treated fans to an impromptu "unplugged" tocada with friends which included Kany Garcia and Natalia Lafourcade.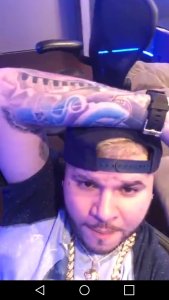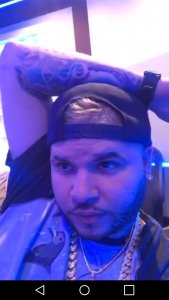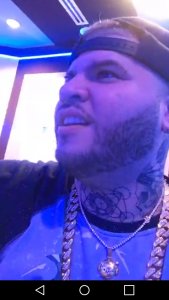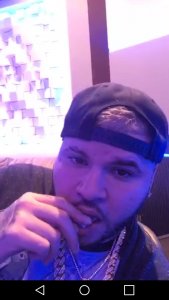 Y anoche, por casi una hora, Farruko went live and showed fans some of his creative process. From his studio, he was working on music and trying to come up with a new song on the spot. Fans were eager to chip-in ideas for the new song y Farruko leía los comentarios para inspiración. Cantando, bromeando, practicando su inglés y comiendo chocolate, Farruko también confesó que no celebra Valentine's Day. "San Valentín día de hipocresía para el social media". Farruko believes que el amor se tiene que demostrar todos los días.
Y nosotros estaremos pendientes a la próxima sesión en vivo pero tú también, ¡para que puedas conocer más a tu artista favorito!
Por: Rosario Cruz 
Instagram:@ros.c_la
Photo Credit: www.facebook.com/FarrukoOfficial