J Quiles "Meet and Greet"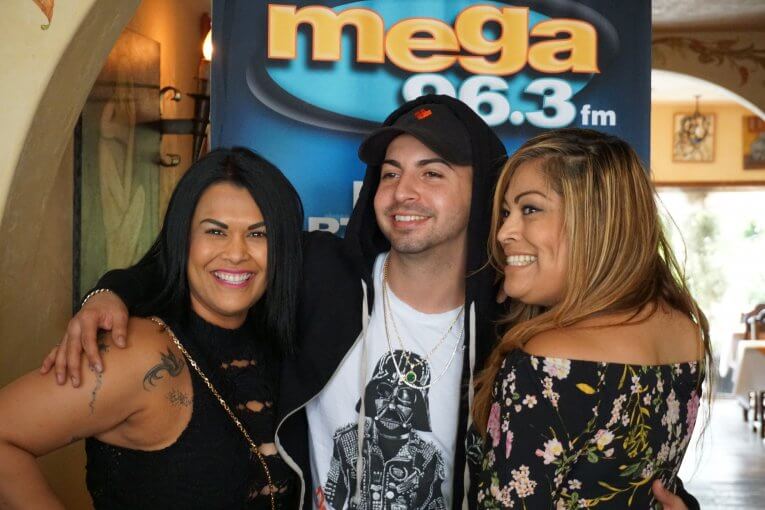 "Meet and Greet" con J Quiles el 25 de mayo antes de su concierto en La Boom.
Fans de J Quiles estaban bien emocionadas en conocer el reggaetonero.
Yoli de Mega 96.3 FM también estuvo presente, y ¡se divirtió con el artista y sus fans!
J Quiles "Meet and Greet"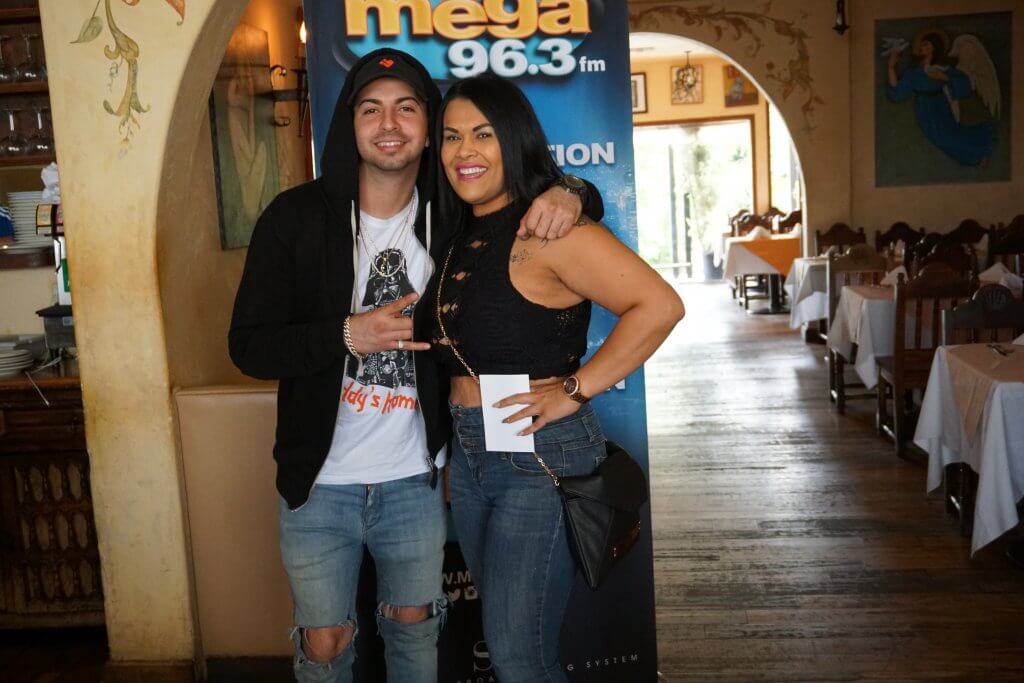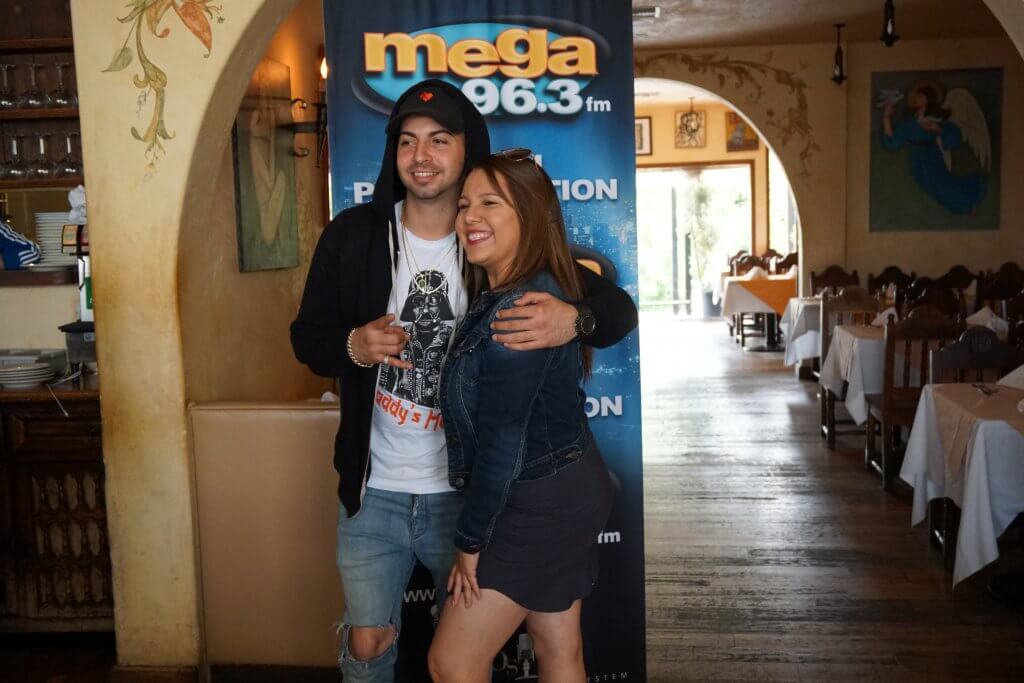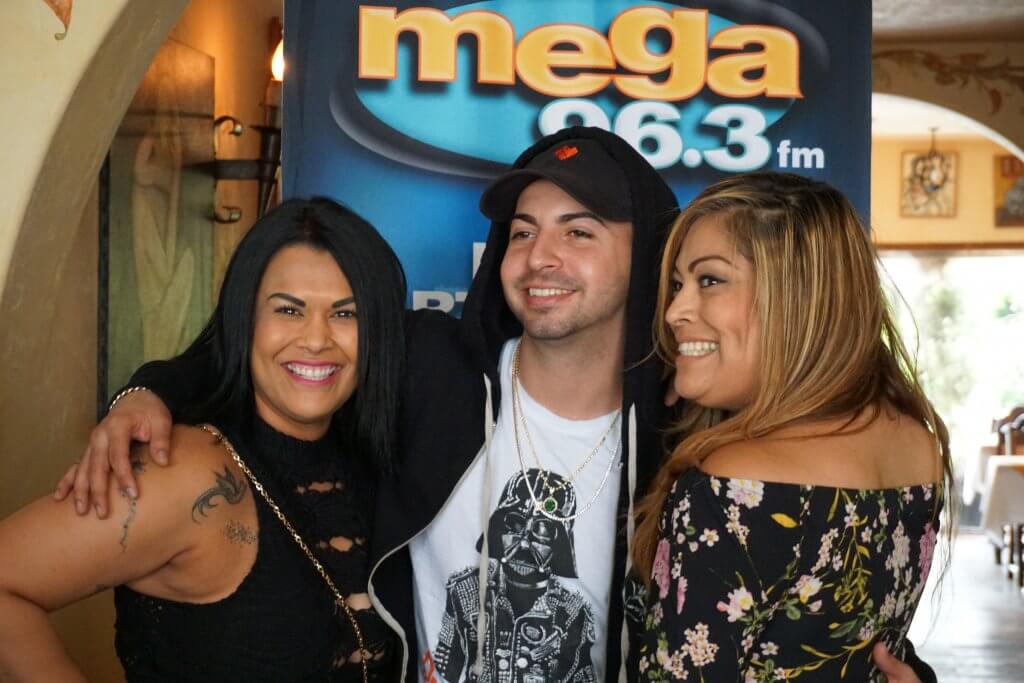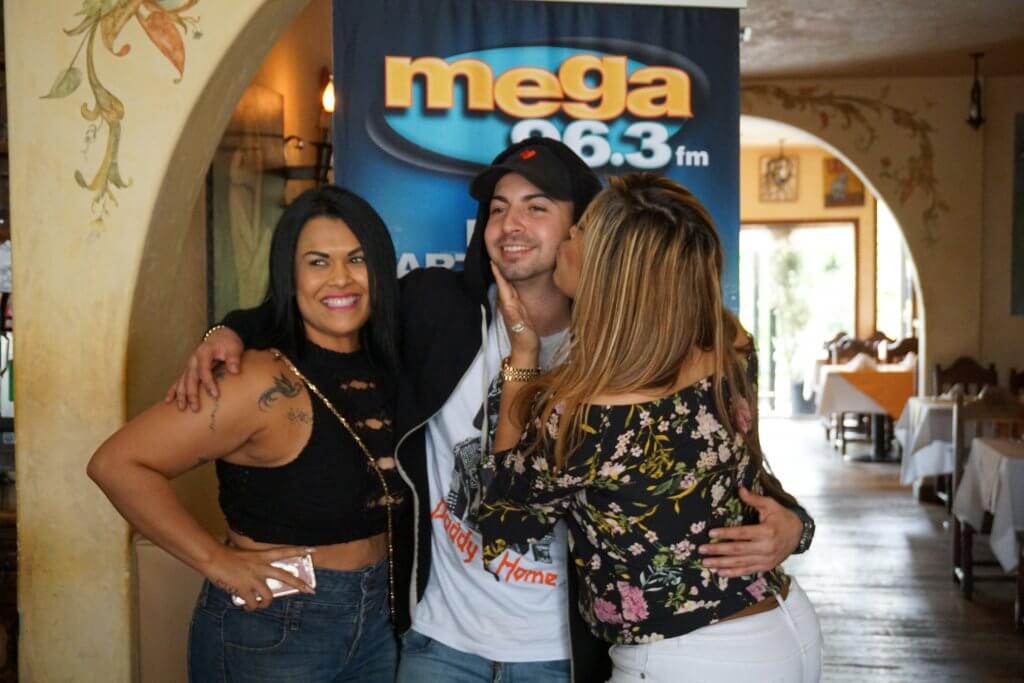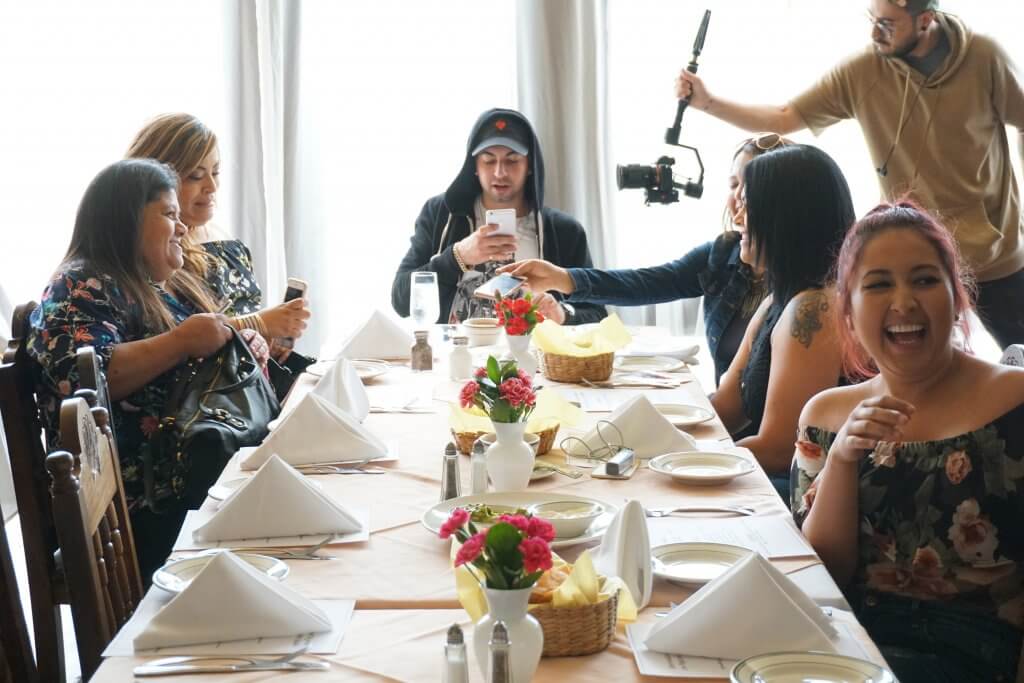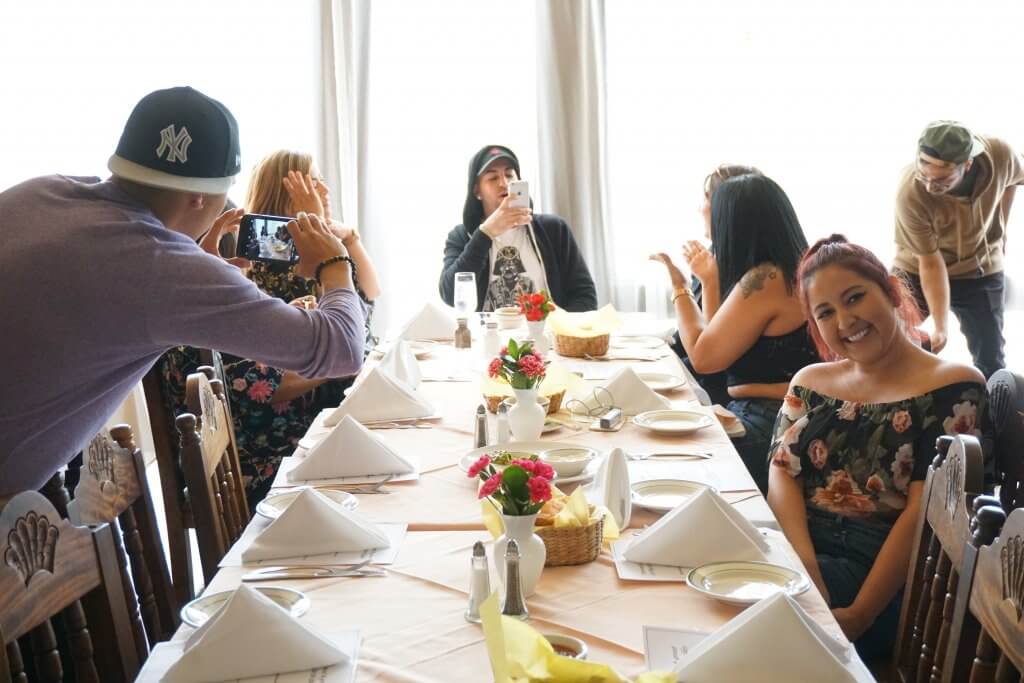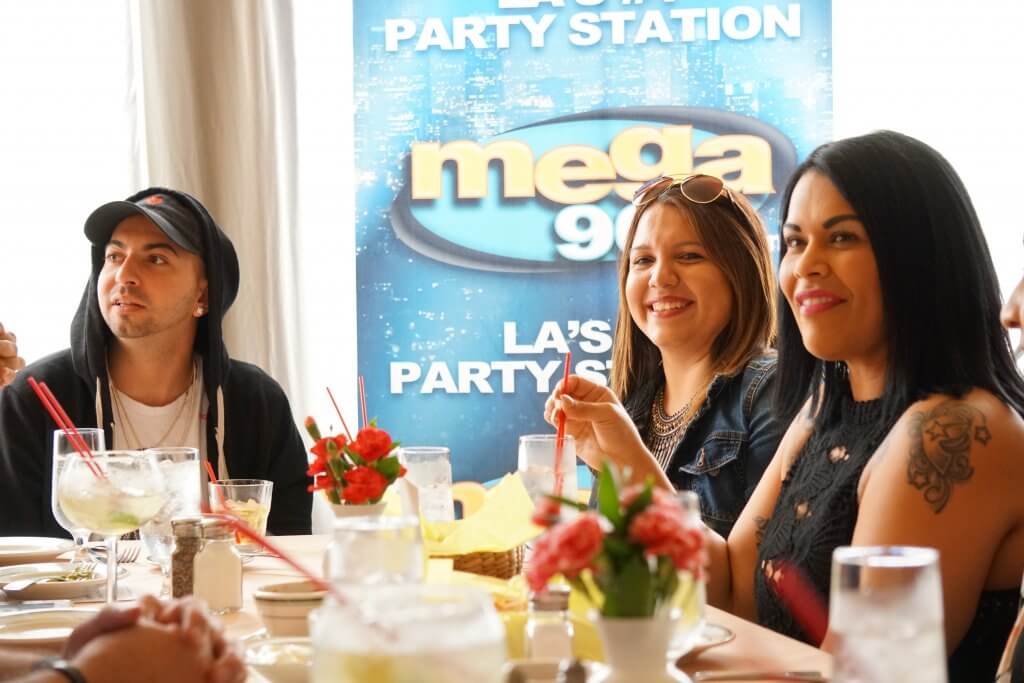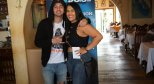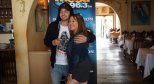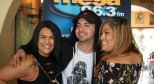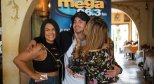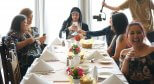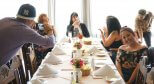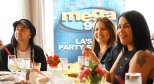 Deja tu comentario
También te gustaría