New Music: "Love Never Felt So Good" By Michael Jackson, Justin Timberlake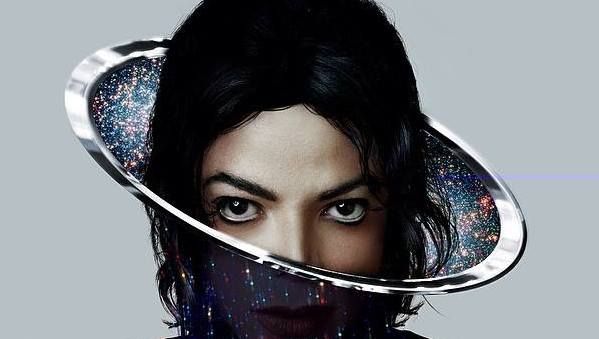 A song recorded my Michael Jackson 31 years ago has finally seen the light of day.
It is called "Love Never Felt So Good" and it was written, recorded as well as produced by the King of Pop and Paul Anka in 1983. 
On Thursday, the song finally made its debut cuando it was presented by Usher during an awards show. 
El cantante Justin Timberlake, who is featured in the song also shared the news by tweeting a link to the YouTube video where the song can be heard.
"#PLAYITLOUD: "Love Never Felt So Good" duet version @michaeljackson #MJandJT #MJXSCAPE," read Timberlake's tweet. 
It had already been speculated que JT was working with producers to make the duet happen. 
La canción has "a magical combination of the new and the original production that retains the track's analog, early 80s feel, while also sounding right at home with the disco-soul inflected music of today," Epic Records, Jackson's record label, said in a statement. 
"Love Never Felt So Good" is the first single off of Jackson's posthumous album "Xscape," which is set to be released on May 13. 
Listen to MJ and JT's song here: 
Deja tu comentario