See It: 'Maleficent' Trailer Released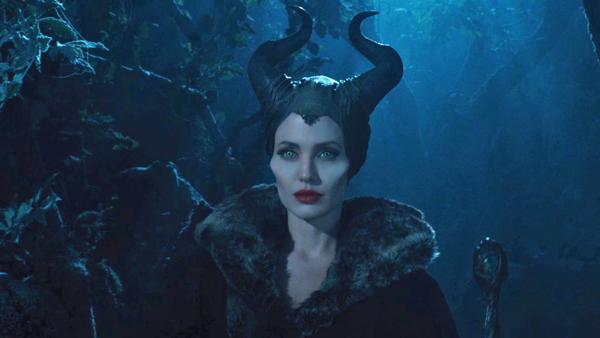 The wait is over! 
The second trailer for Disney's "Maleficent" is finally here. 
In a one-minute and thirty-one second clip, which was released Tuesday, movie fans get a closer look into the long-awaited thriller. 
Actress Angelina Jolie stars as Maleficent, the evil villain in the classic Disney film, "Sleeping Beauty." 
Pero this time around, the film soló se enfoca en Maleficent and tells the back story about how she wasn't always so evil. 
The movie is scheduled to be released May 30, pero por mientras, ahí les va the trailer: 
Deja tu comentario
También te gustaría