Watch This: "Transformers: Age of Extinction" Teaser Trailer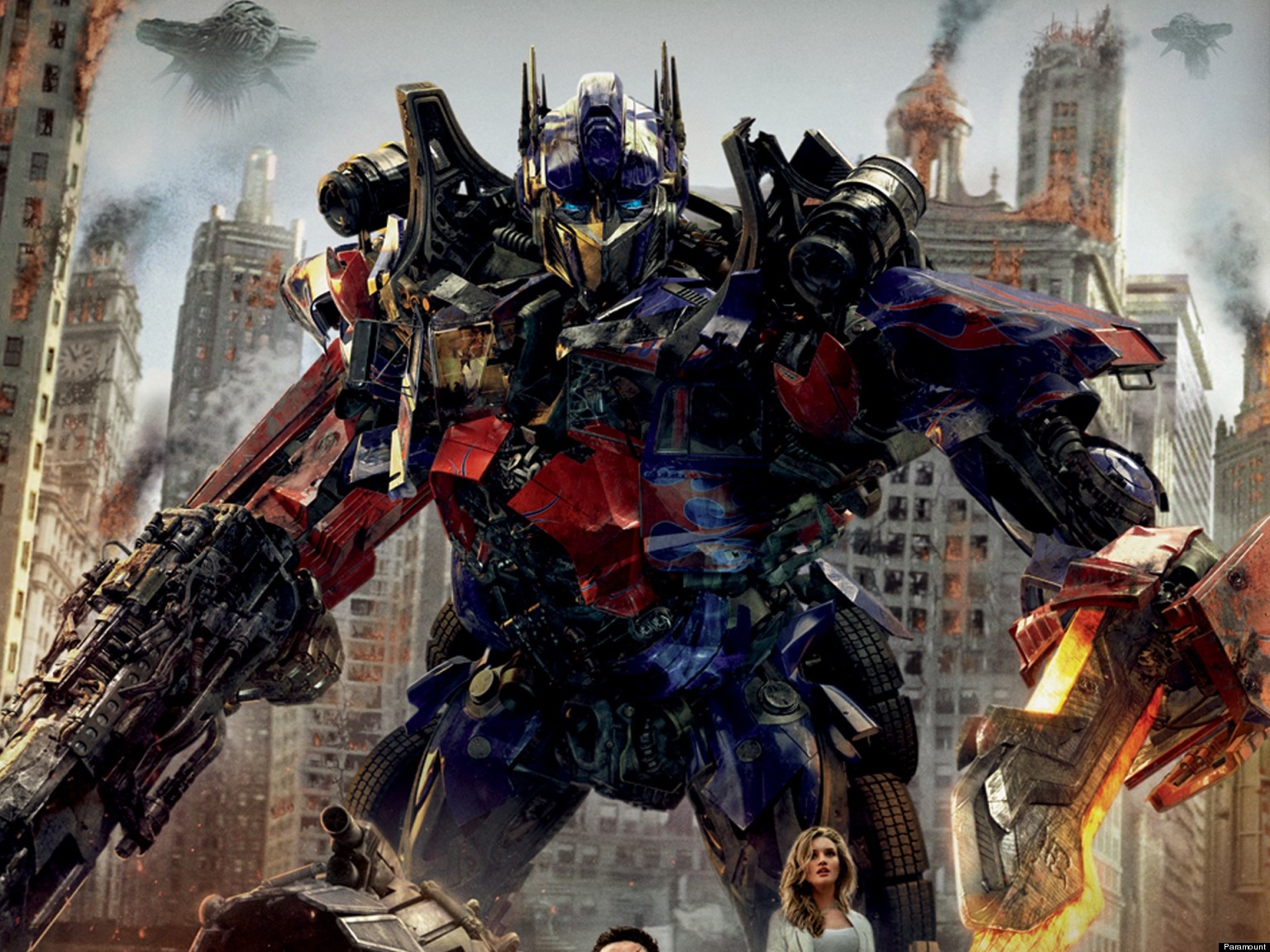 ¿Estan listos for another look into "Transformers 4?" 
A new teaser trailer of the highly anticipated summer film has been released. 
In the two and a half minute clip, you can see Mark Wahlberg with an old car which he comes to discover it is actually Optimus Prime.
Después de eso, there is plenty of explosions and action-packed scenes that involve transformers and dinobots which will leave you at the edge of your seat. 
"Transformers: Age of Extinction" is scheduled to hit theaters June 27. 
Pero in the meantime, here's another glimpse of the action: