El Trafico is Black & Gold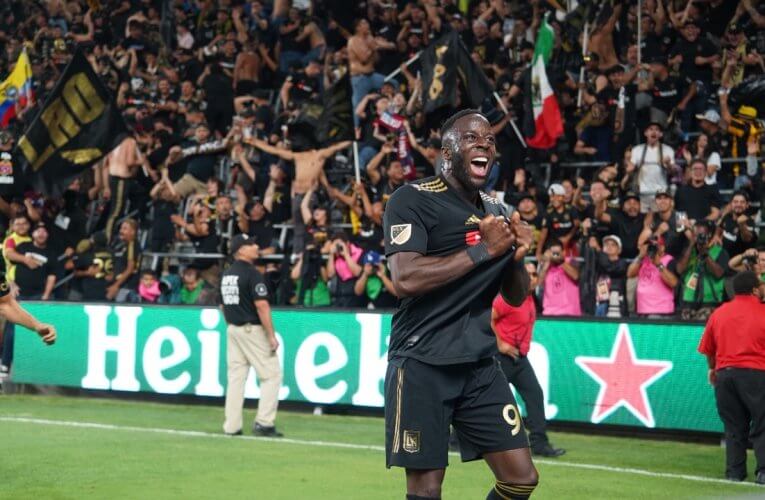 The second Battle of L.A. in one week lived up to its hype as the biggest rivalry in MLS didn't disappoint once again.
Just two nights before, Los Angeles witnessed the first Battle of L.A. with a season opener at the Staples Center, that brought a playoff atmosphere between LeBron James, Anthony Davis and the Lakers and Kawhi Leonard and the Clippers.
Well, this second battle was a playoff match between the best record team of the league, LAFC and the L.A. Galaxy.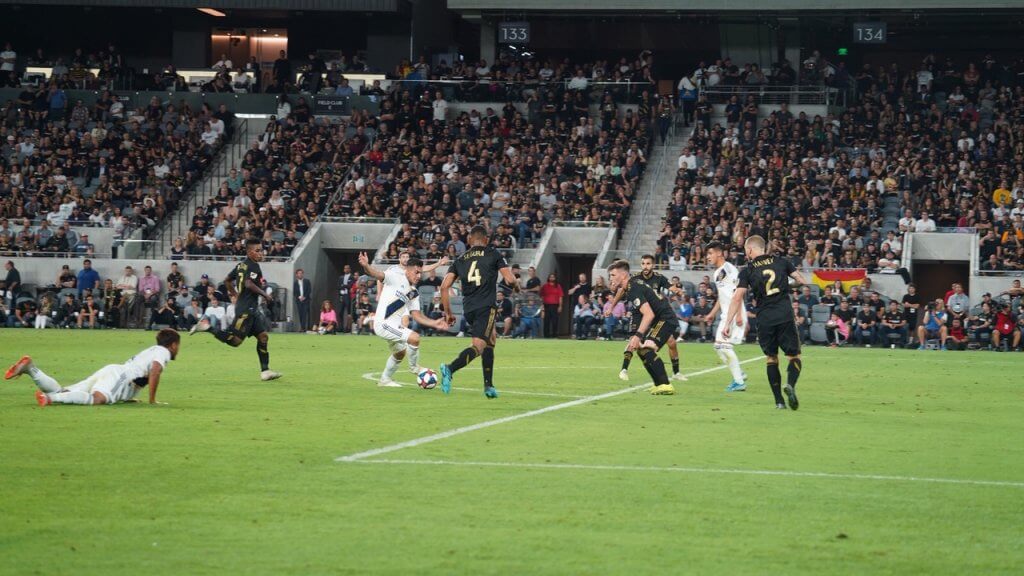 LAFC hosted Zlatan Ibrahimović and the Galaxy Thursday night at the Banc of California Stadium for their sixth game in short history.
Things didn't take long for a goal to open-up the game. At the 16th minute, MVP candidate, Carlos Vela received a ball from Diego Rossi inside the box. Vela, whom normally cuts to his left and sets himself up for a shot, did the opposite in this case. He cut to his right and shot with his right foot, placing the ball on the lower corner of David Bingham's goal for the 1-0.
The Mexican's second goal came much easier, as he just tapped-in a pass from a Brian Rodriguez without a goalkeeper, 5 minutes before the half.
However, Galaxy wasn't going to go into the half without throwing a punch of themselves. Minute 42, Cristian Pavon found himself alone in the box after a thru-ball from Zlatan and finished the play with the ball in the back of the net, 2-1.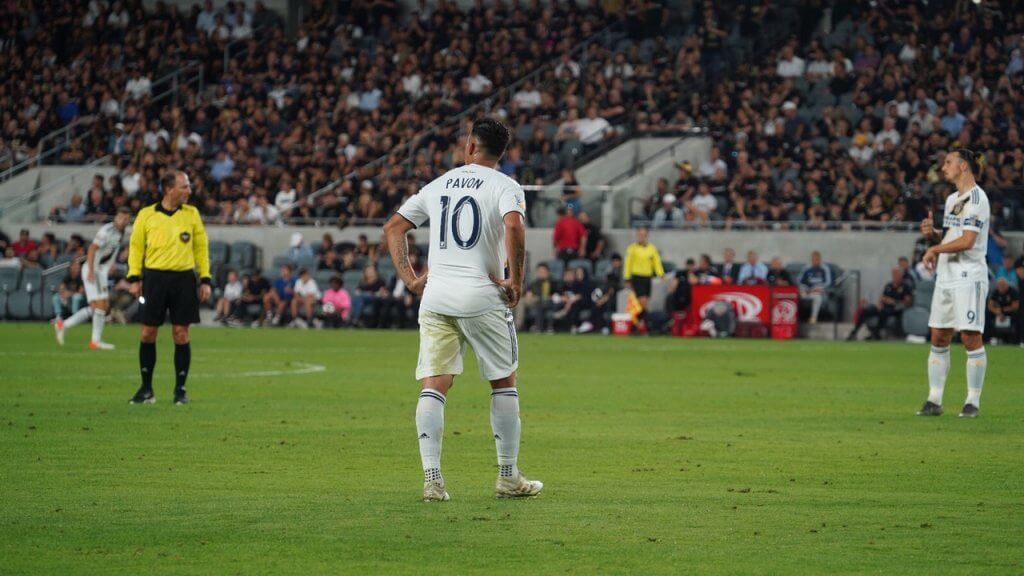 The second half marked for a game of its own, scoring 5 goals in total.
The Swedish, Ibrahimovic, took care of tying up the game after a brutal defensive error by Steven Beitashour and Tristian Blackmon.
Just when you thought, Galaxy would pull off a comeback and continue LAFC's rivalry match nightmares following up Zlatan's goal, the Black & Gold stepped it up, starting with Rossi's goal in the 67th minute.
One minute after, Adama Diomande, who had entered the field 10 minutes earlier, scored a header off a cross from Rossi, to put the game 4-2.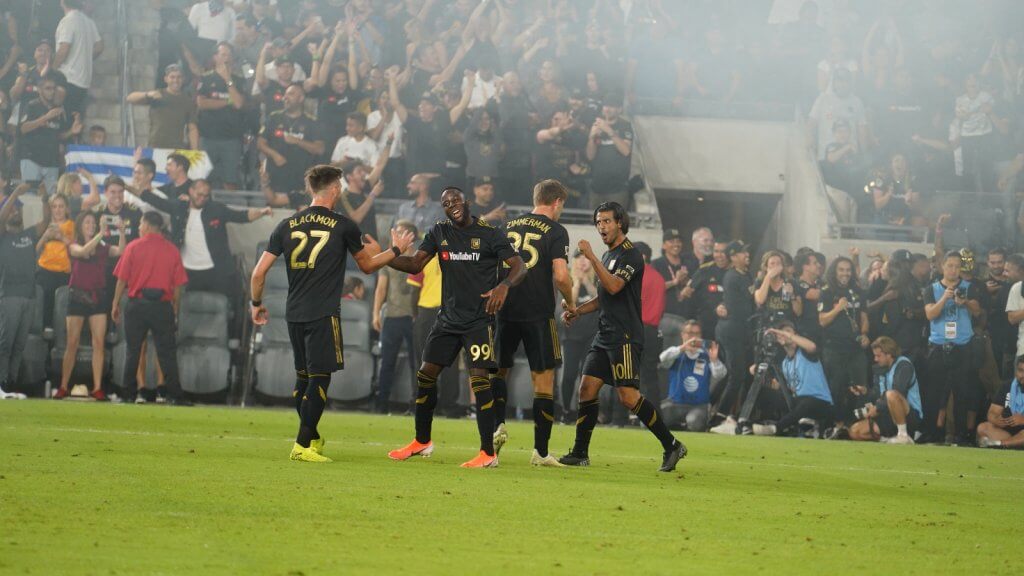 The Carson Squad made things interesting, yet again after a ball was crossed in off a free-kick finding the head of Rolf Feltscher for the 4-3.
The man of the match, Diomande put the dagger in the hearts of Galaxy fans with his second goal in the 80th minute after a great individual play that brushed off Galaxy defenders so easily and walked right into the box to score.
LAFC finally got their much-awaited victory over Galaxy, and what a night to do so, the Western Conference Semifinals.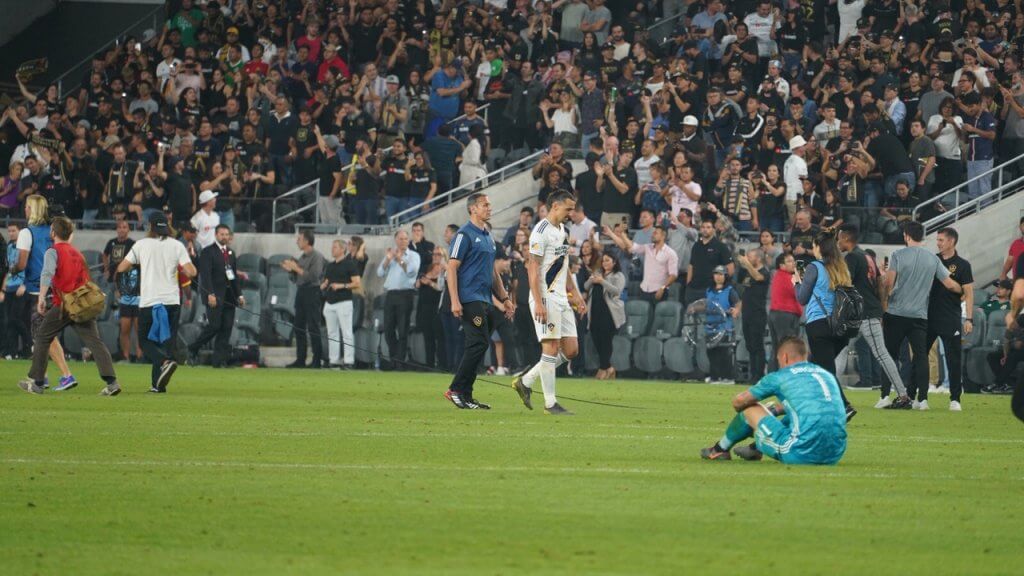 For Galaxy, an uncertainty of Zlatan's future with the team, as for LAFC, they move on to the Conference Final, where they'll host Seattle Sounders next Tuesday night.
Written: @JesseCasasSports
Photos: @GoRaulGo
Deja tu comentario
También te gustaría